Hello All!
It is that season again, time for the Superbowl of Swine!!!
MAY 11-14 2016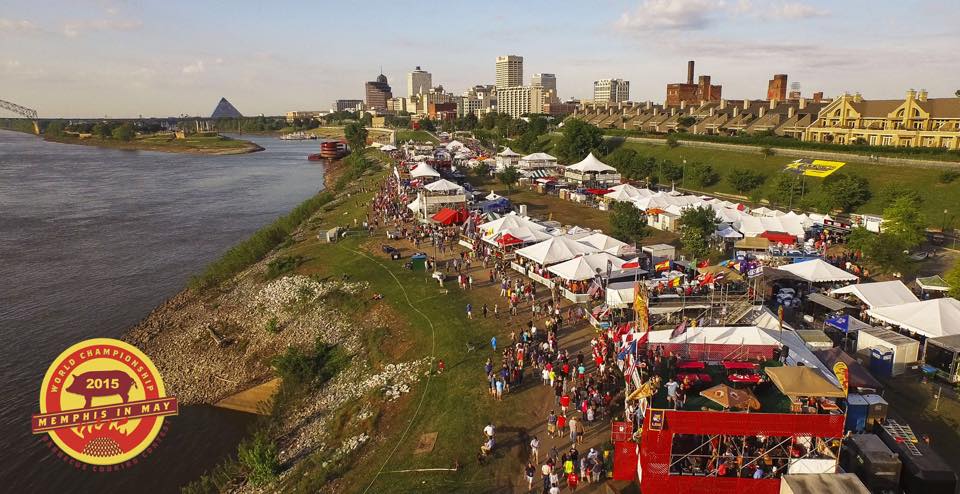 If you are interested in joining Too Sauced to Pork for the Memphis in May World Championship Barbecue Cooking Contest, please click the Join Us button on the menu to the right.
Our 2015 Team Booth
If you are a spectator planning to attend the festival in 2016 and don't want to join a team, click here for our Tips for Visitors Not on a BBQ Team
If you are a Barbecue Team looking for a breakdown of what it takes gear and money wise to do this amazing contest click here for our Step by Step Guide to BBQ Fest for Teams
If you are planning on attending Memphis in May an want a great description of what it is like, go to this link from Extraordinary BBQ about the contest.
If you are attending MIM and need a Sample Itinerary on how to do the festival right…here it is
CLICK HERE FOR MEMPHIS IN MAY'S OFFICIAL SITE